BWIB
Connecting. Empowering. Learning.

Bayside Women in Business (BWIB) is a friendly networking organisation – run by women, for women.
We exist to grow our shared connections in the Bayside community, empower every woman to achieve brilliant success and provide learning opportunities and face to face networking opportunities.
 BWIB is a not-for-profit organisation and is run by a dedicated group of volunteers, all of whom are local business owners.
We welcome all women to join us as members – whether you're running your own show, a loyal employee or just desiring connection and support. We're huge on community and proactively work to support and recommend our members to other local organisations.
 Join BWIB to share our big visions for a networked local community.
For only $120 annual membership, you can join a fabulous group of local women to network and grow your business.
If you're looking for help, either with your business or at home, we're sure to have honest and brilliant women you can rely on.
Come and meet a relaxed, likeminded bunch of local businesswomen to learn, network and make new friends.
Check out our Events Calendar and join us!
We look forward to seeing you at our events this year! We meet at the Wynnum Manly Leagues Club, Wynnum.
September 28 @ 5:30 pm

-

7:30 pm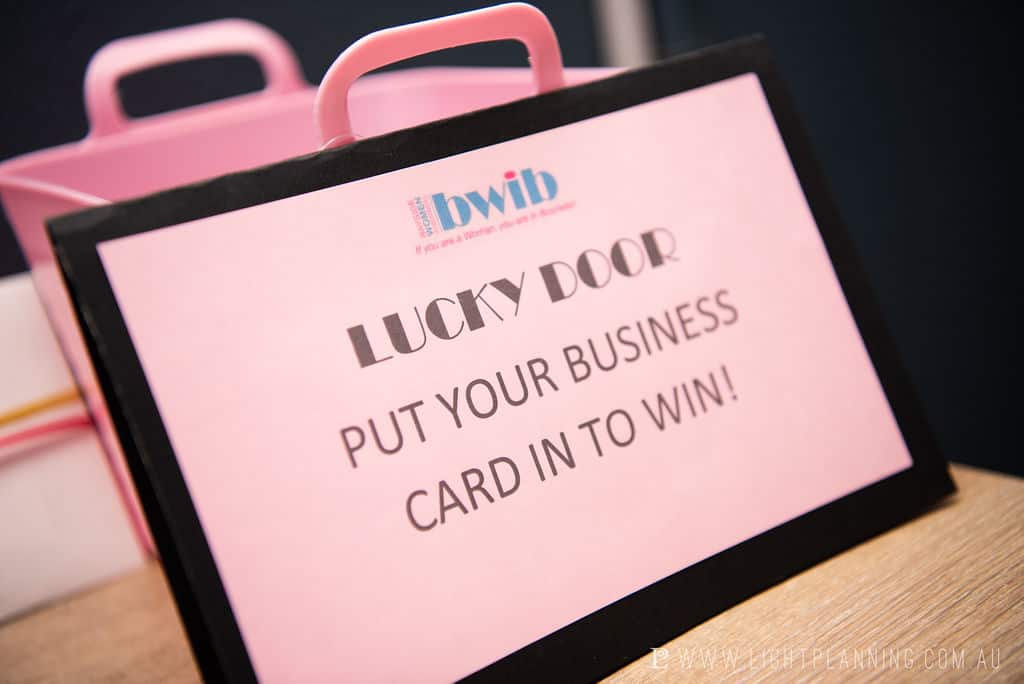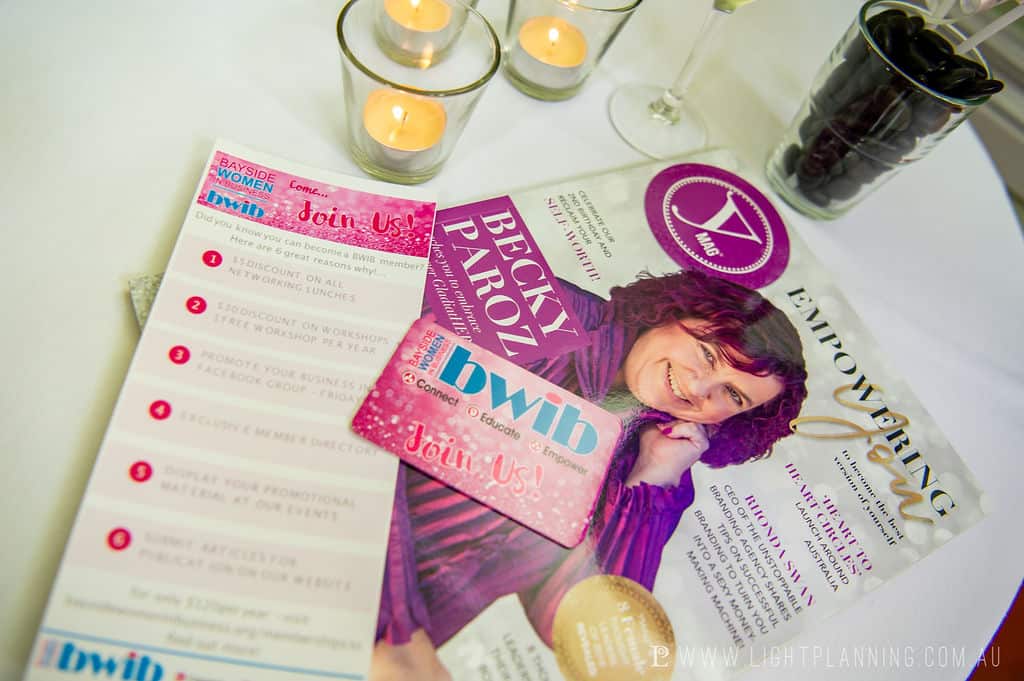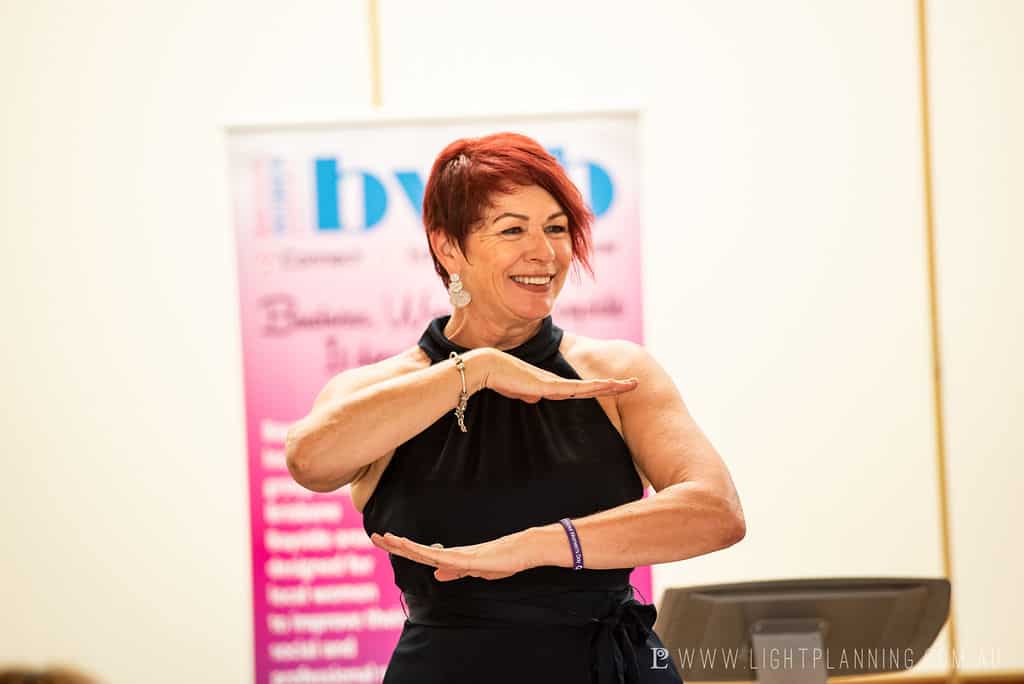 Read the latest Member Blogs: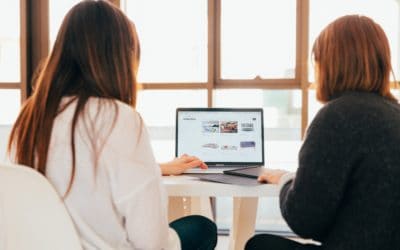 3 mindset activities that can help you feel less overwhelmed and more productive: The Achiever Matrix, The Productivity Pyramid and Atomic Habits.
read more
There are 4 commonly used business structures in Australia. Read our practical guide to understanding the 4 different structures.
read more