Search f
or members who have a physical retail store or an online e-commerce business.
Viewing All Profiles (Showing 1-3 of 3 Results)
Business Name Gaibor Skin Botanicals
What problems does your business solve? My business offers freshly made, small batch natural skin care suitable for all skin types. The range is practical and offers people a simple and effective range of products to support the maintenance of healthy skin. Being free from Sulfates, synthetic fragrances, parabens, mineral oil and lanolin, the range iis useful for women with sensitive and easily irritated skin.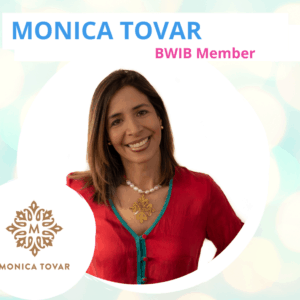 Business Name Monica Tovar
What problems does your business solve? Since I am within the arts industry, more than solving a problem I create meaningful experiences through what I do. When you buy a piece of art, it stirs your emotions giving you a jolt of beauty or meaning or feeling. I create beautiful pieces to inspire people live better lives by taking ownership of themselves, celebrating who they are every day and spreading their joy around.
Business Name Webmites
What problems does your business solve? When you need to introduce change in your business without alienating everyone you know When you need to work out what a stakeholder is and why you should make friends with them When you think your marketing needs a tuneup and you're out of ideas When you're sick of paying for advertising that doesn't bring results ...And when you want Aussie made, nut-free, gluten free spice blends and dessert potions, ask me about my side hustle.