Magazine 2023 Submissions
We are excited to be creating a BWIB Member Magazine!
ALL CURRENT BWIB MEMBERS WILL BE INCLUDED FOR FREE!
BUT WE NEED YOUR ARTWORK ASAP
If WE DON'T hear from you by the deadline, your business will be included as a simple listing with your logo if we have that on file.
WE WILL NOT CHASE YOU FOR THIS INFORMATION.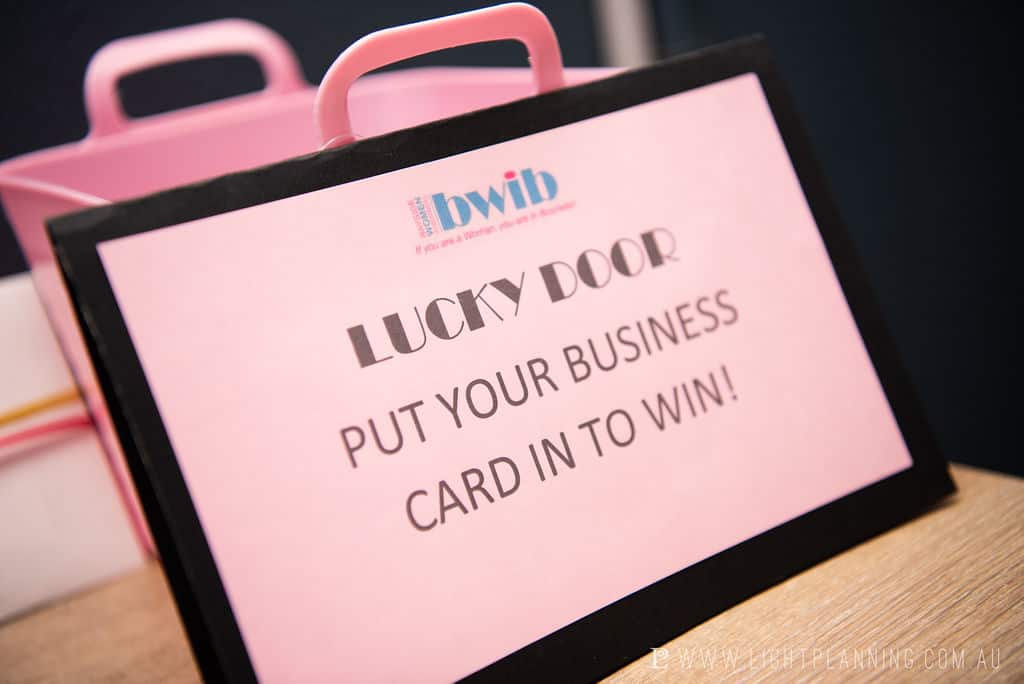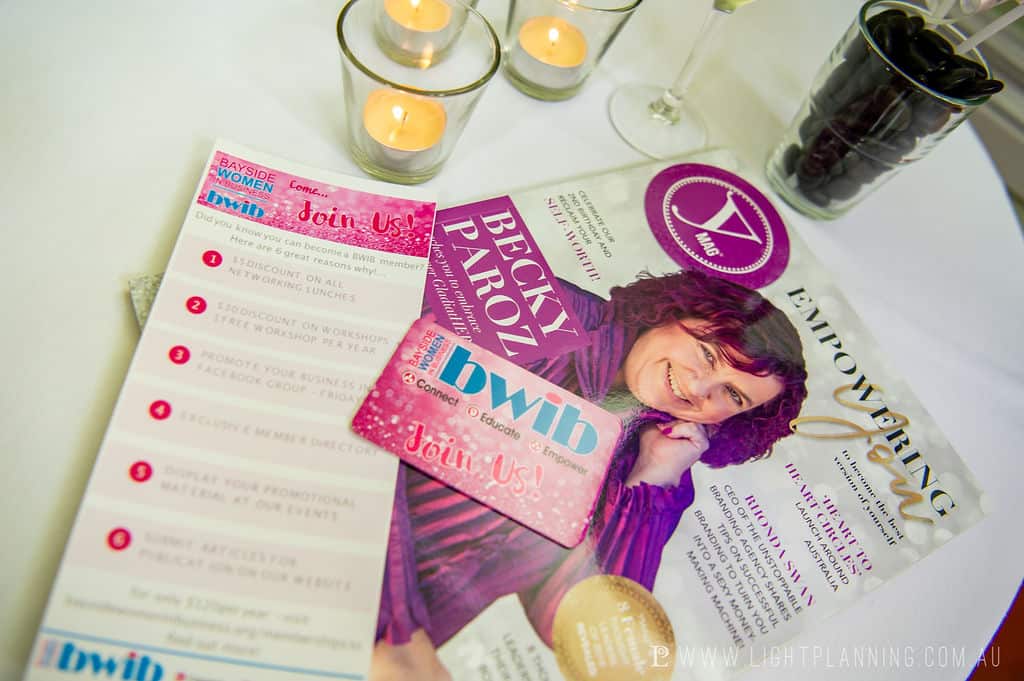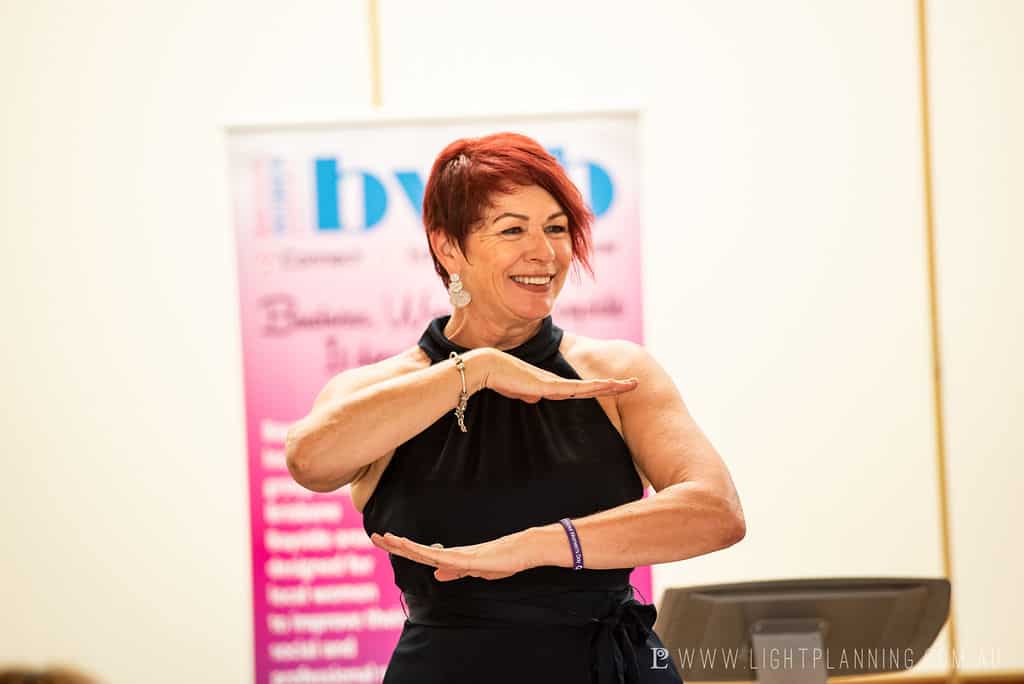 Check out our Events Calendar and join us!
There are no upcoming events.