Good morning Bayside Women in Business members,
The management committee would like to announce, that a Bayside Women in Business meeting is to be held on the 8th December 2023 at 5pm at the Wynnum Manly Leagues Club.
At this meeting we will review the positions of the committee.
You also have the opportunity to nominate yourself for a position or someone you believe would be perfect for the role. Please find:
Nomination Form (Electric Form)
Nomination Form (PDF Form)
Voting Proxy Form (PDF Form)
Please find attached link to the Bayside Women in Business Governing Documents for your review. It includes a description of each of the positions roles and responsibilities.
Being part of the committee comes with its responsibilities and while direct experience in the roles is a plus it's definitely not required. The committee is a supportive group and we work together collaboratively to achieve the desired outcomes. This is also another occasion to meet up with other creative and inspiring women.
The BWIB committee is about promoting and supporting this wonderful women's support group with integrity, honesty and respect.
Please find nomination form attached. Can you please email this back to admin@baysidewomeninbusiness.org by the 7th of December 2023.
Thanks and regards,
The BWIB Committee
For only $120 annual membership, you can join a fabulous group of local women to network and grow your business.
If you're looking for help, either with your business or at home, we're sure to have honest and brilliant women you can rely on.
Come and meet a relaxed, likeminded bunch of local businesswomen to learn, network and make new friends.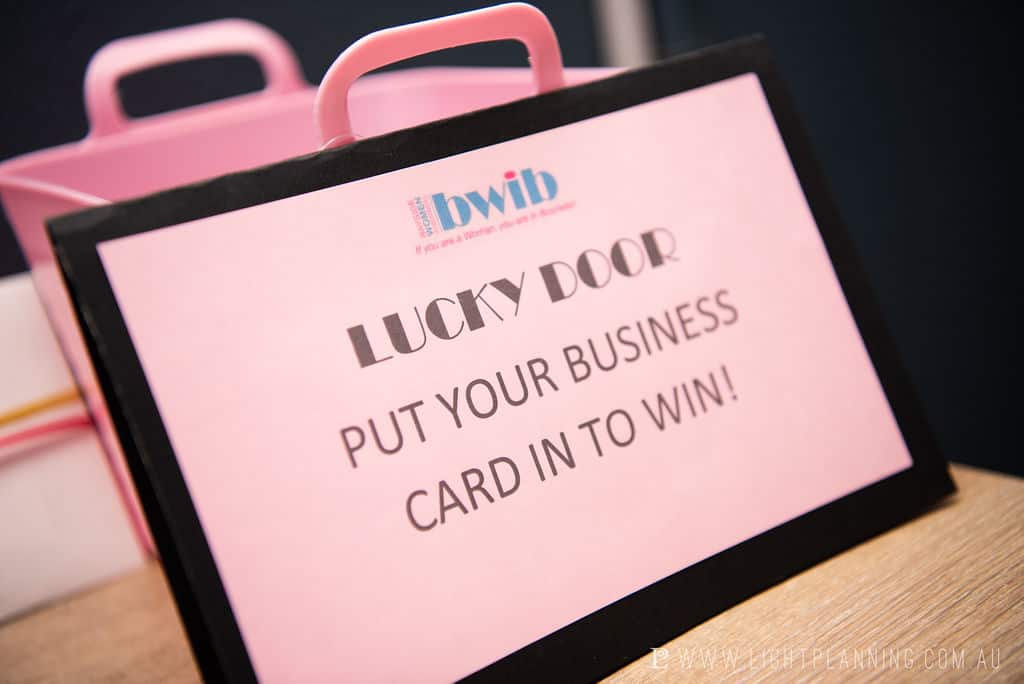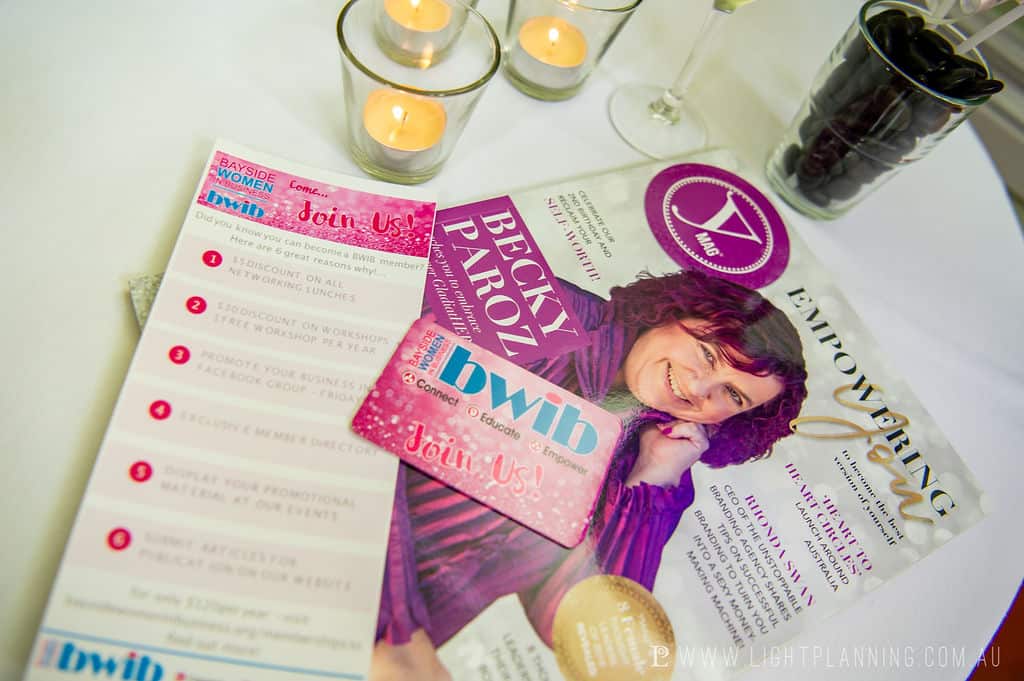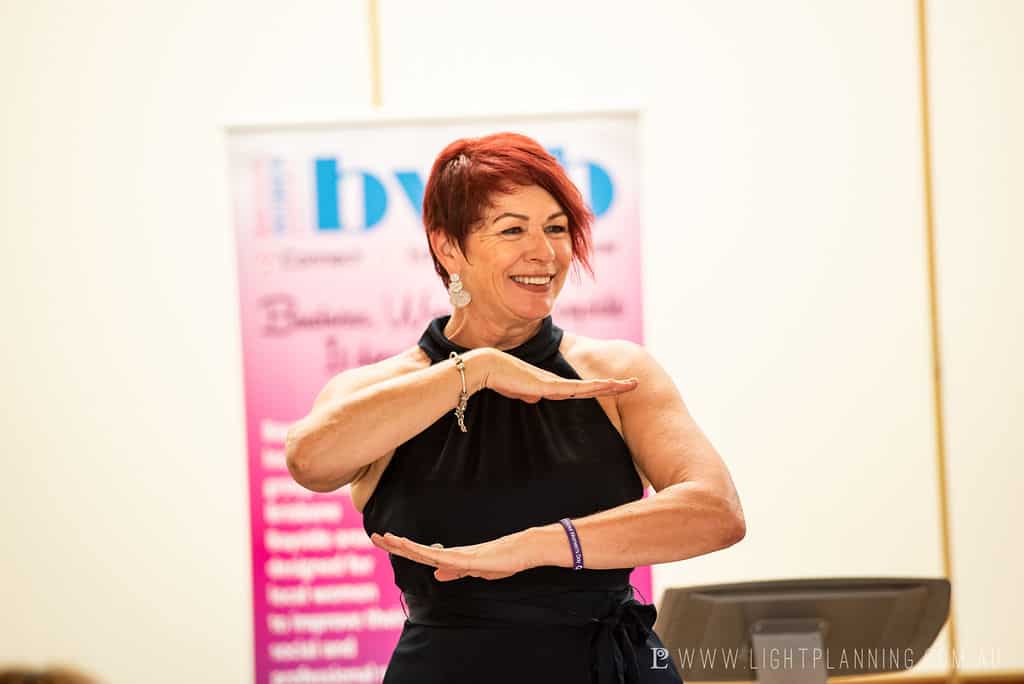 Check out our Events Calendar and join us!
Phasellus ultrices dolor odio, ac ultricies ante imperdiet ultricies. Quisque sodales magna et lectus fermentum.
December 8 @ 5:00 pm

-

7:30 pm